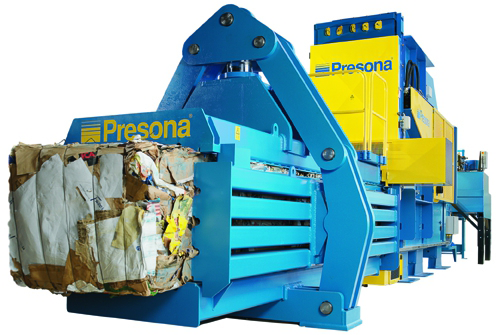 | | |
| --- | --- |
| length | up to 2,5 m |
| width | 1100mm |
| heights | 720/750/1100 mm |
Presona balers produce bales of the highest quality - high density bales of accurate dimensions. They accept and process a wide range of materials - paper, cardboard, newsprint, magazines, plastic film, PET-bottles, alu and tin cans, household waste, shredded industrial waste, textiles.
The bales can be produced up to 2,5 m length, 1100mm width and heights 720/750/1100 mm.
One machine can be programmed for different kind of materials, which make these machines extremely flexible and useful in recycling industry.
We are offering 2 types of horizontal balers, produced by Swedish companies Presona and Orwak.
Download
ENQUIRE
or call us on
02 84 11 000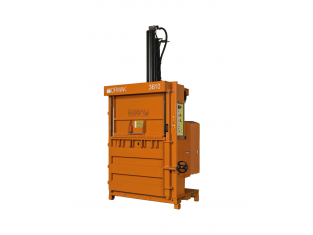 Vertical balers
Vertical presses for baling paper, cardboard and plastics Up to 90 % volume reduction of paper, paper board and plastics. Perfect solution for daily waste control, turns all waste into...
Download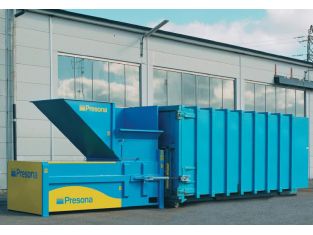 Transfer station Presona
Transfer station Presona The stationary compactors are specifically designed for handling middle and heavy duty waste applications. Rigid construction is ideal for small or large volume...
Download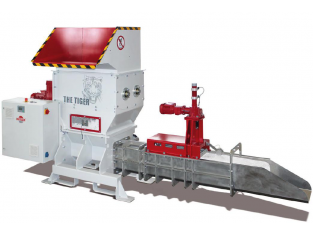 Briquetting press
Briquetting press for EPS - reduction of volume up to 98 %! The Hegger briquetting press for EPS is with an integrated Shredder . An innovative press concept enables...
Download