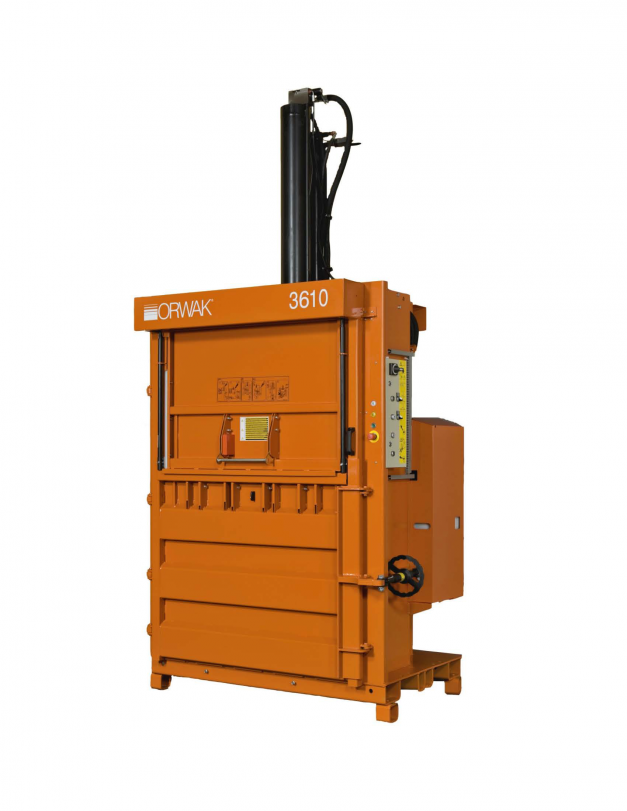 | | |
| --- | --- |
| pressing force | from 1,5 to 50 tons |
| producing bales | with 50 to 650 kg weight |
Vertical presses for baling paper, cardboard and plastics
Up to 90 % volume reduction of paper, paper board and plastics. Perfect solution for daily waste control, turns all waste into compact bales, saving room and transport costs.
Different kind of balers with pressing force from 1,5 to 50 tons, producing bales with 50 to 650 kg weight, as well balers for direct press into containers or bags.
Download
ENQUIRE
or call us on
02 84 11 000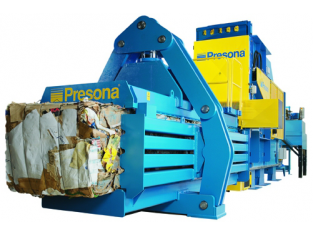 Horizontal balers
Presona balers produce bales of the highest quality - high density bales of accurate dimensions. They accept and process a wide range of materials - paper, cardboard, newsprint,...
Download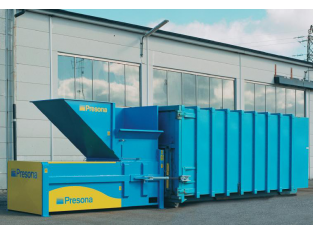 Transfer station Presona
Transfer station Presona The stationary compactors are specifically designed for handling middle and heavy duty waste applications. Rigid construction is ideal for small or large volume...
Download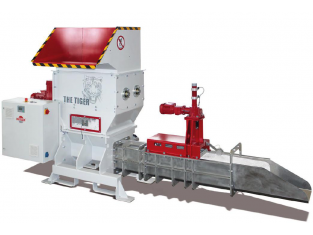 Briquetting press
Briquetting press for EPS - reduction of volume up to 98 %! The Hegger briquetting press for EPS is with an integrated Shredder . An innovative press concept enables...
Download