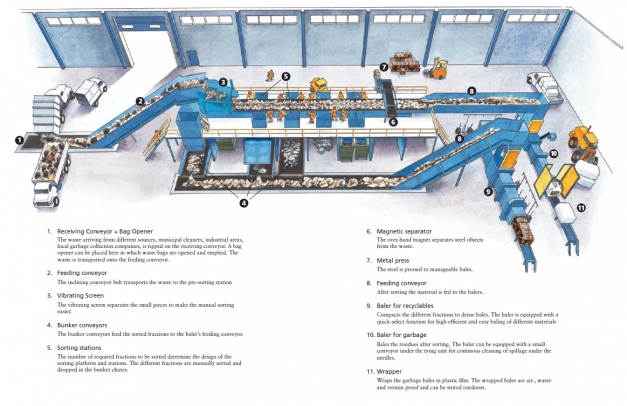 Recycling Bulgaria is designing, delivering and erecting separation plants, according to specific customer demand. The installation can be modular based (MUSI – Modular Unified Separation Installation) as depending on requirements of National program for waste management 2009-2013 and Operative Program Environment 2009-2013, separate modules can be added or removed.
In addition MUSI can be upgraded with additional elements like eddy-current separation, infrared separation, air separation in order to recover more recyclables and/or increase the plan efficiency.
ENQUIRE
or call us on
02 84 11 000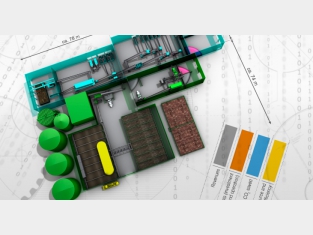 KOMPOFERM - The Waste Transforming System
KOMPOFERM - The Waste Transforming System Waste - worldwide and climate friendly treatment. Nowadays, sustainable waste treatment should involve far more than direct landfilling. We...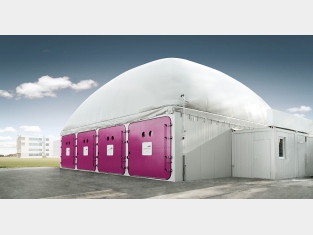 SMARTFERM
Recover energy with the decentral treatment of substrates. SMARTFERM dry fermentation plants are based on the proven KOMPOFERM® technology already developed and introduced to the...
Download